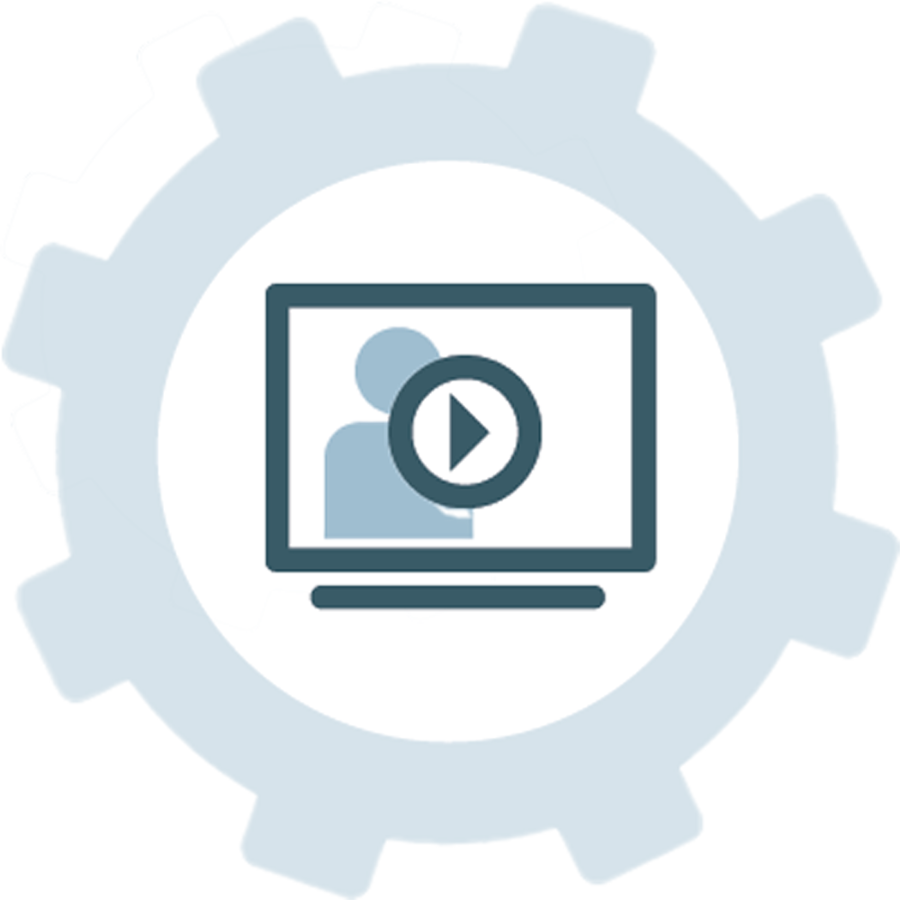 The SPHN Data Coordination Center (DCC) operated by the Personalized Health Informatics Group of the SIB Swiss Institute of Bioinformatics is responsible for the coordination and for the technical implementation of key milestones of the SPHN initiative, as well as for promoting harmonization efforts and process innovation throughout the Swiss health-data ecosystem.
From 2021, the DCC will organize training events to help foster understanding in key aspects of both the SPHN initative and the BioMedIT Project. SPHN DCC training events are free to attend, but are subject to registration. If you would like to receive emails about upcoming SPHN Webinars and DCC Training events, please complete this form.
Recordings and resources from the Training events can subsequently be found on the corresponding event page below. Videos can also be found on the SPHN YouTube Channel.
Responsible Use of Health-Related Data for Research
FAIR Health-Related Data for Research
BioMedIT: Research with Sensitive Data