SPHN Webinar Series
The SPHN Data Coordination Centre (DCC) organizes on-line seminars on SPHN relevant topics to build competences, share know-how and best-practices within the SPHN network. All seminars are live-streamed, and are subsequently available  on the SPHN YouTube channel.
If you wish to be added to the distribution list to receive SPHN technical newsletters and invitations to future seminars, please complete this form: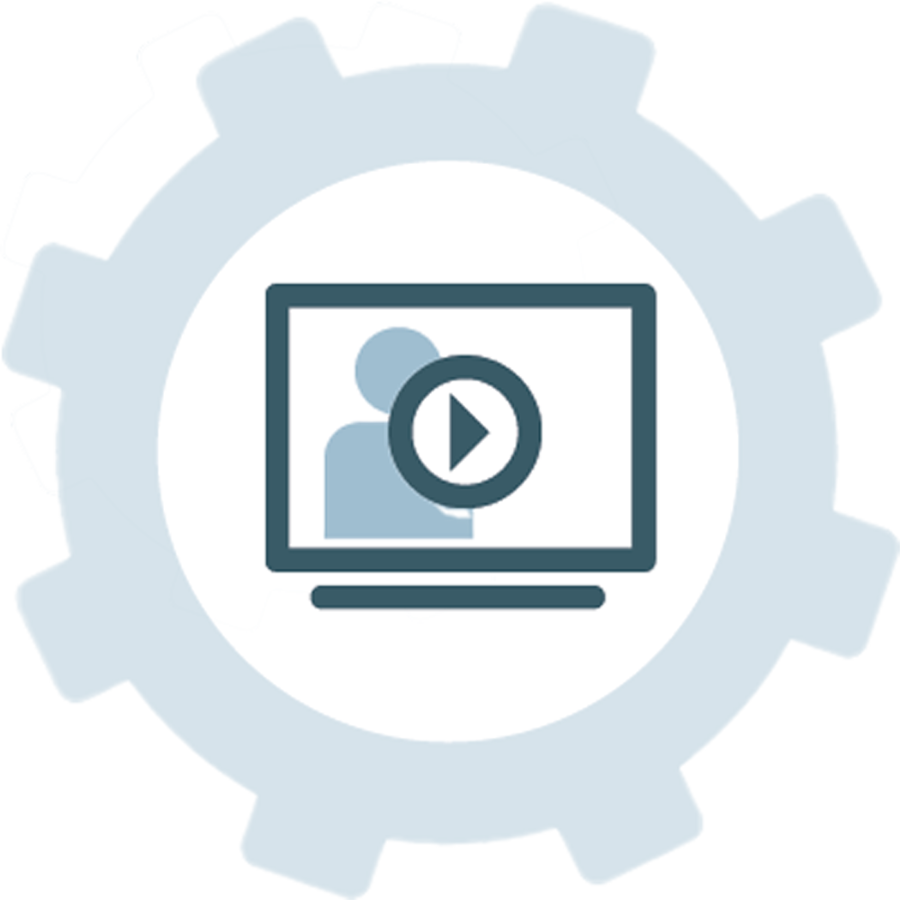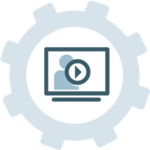 Currently no upcoming Webinars. Please check back soon, or register above to receive invitations to future events.
International research infrastructure initiatives for (gen)omics
Prof. Oliver Kohlbacher
EKUT, Director GHGA
Prof. Oliver Stegle
DKFZ/EMBL, Director GHGA