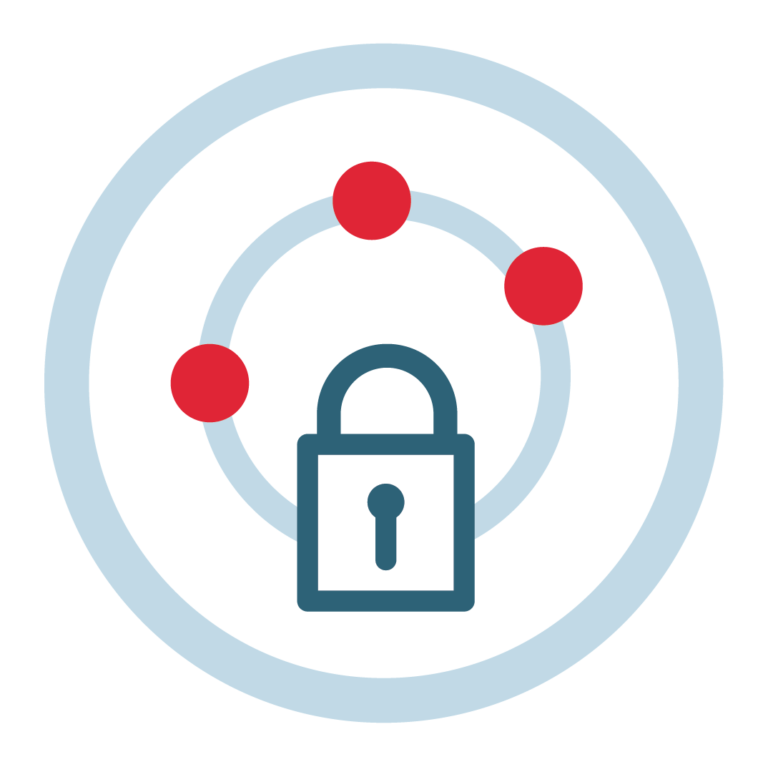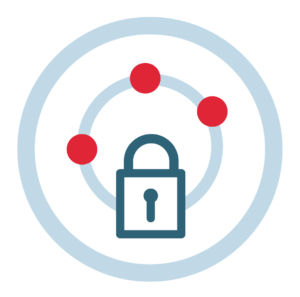 BioMedIT
The BioMedIT network - a national infrastructure to enable secure biomedical data processing
In 2017, the Swiss Confederation launched the BioMedIT network project, as an integral part of SPHN. A project of SIB Swiss Institute of Bioinformatics, the secure and cutting-edge IT environment BioMedIT is established nationally to support computational, biomedical research and clinical bioinformatics, ensuring data privacy.
The goal is to create and maintain a national infrastructure resource that can jointly be used by all Swiss Universities, research institutions, hospitals and other interested partners. See the SPHN vision in action.
Read the Achievements Report from the first phase of BioMedIT (2017-2020).
Governance and Implementation
The BioMedIT Board is the strategic and executive body of the BioMedIT project. It includes representatives from the BioMedIT nodes (HPC clusters), as well as representatives from SIB Management.
Responsible for the coordination of the implementation of the BioMedIT project is the SIB Personalized Health Informatics Group (PHI), aiming to provide all researchers in Switzerland with access to a (high-performance) service infrastructure for collaborative analysis of confidential data.
BioMedIT network
The BioMedIT Network builds on three legally independent scientific IT competence platforms: sciCORE in Basel, operated by the University of Basel, Core-IT in Lausanne, operated by SIB, and SIS in Zurich, operated by ETHZ). Under the umbrella of the BioMedIT Network Project, all three engaged institutions committed to build a high performance computing infrastructure (in addition to their already existing scientific compute clusters) especially designed for sensitive (confidential) data for Personalized Health and data-driven research: sciCOREmed in Basel, SENSA (Secure sENSitive data processing plAtform) in Lausanne, and Leonhard Med in Zurich – the BioMedIT Nodes. A BioMedIT Node is a local or regional node that provides a secure compute and storage infrastructure for handling (securely storing, managing and processing) sensitive research data, whether clear text, pseudonymized or coded personal data.
Central infrastructure components (such as tools, platforms, etc.) and procedural solutions are under the responsibility of SIB's PHI Group. PHI operates a central service layer and is responsible for the coordination of the BioMedIT Network Project.