ELSI Advisory Group (ELSIag)
The Ethical, Legal and Social Implications advisory group (ELSIag) addresses ethical, legal and social issues that SPHN will face.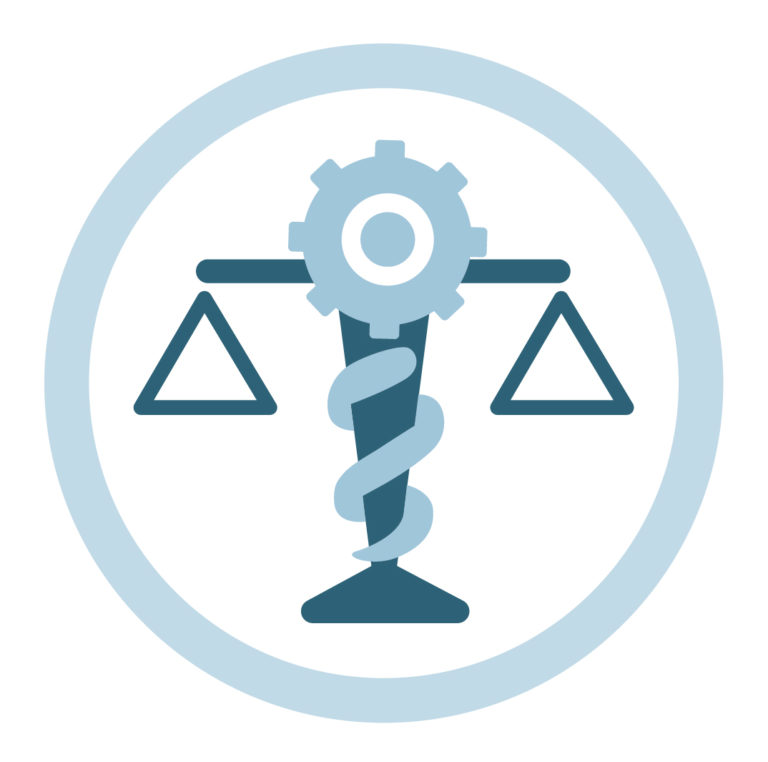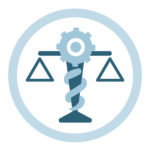 The ELSI Advisory Group is composed of experts from various relevant fields such as bioethics, life sciences law, social sciences.
It also includes representatives of the Swiss Academy of Medical Sciences (SAMS), swissethics, and patient advocacy groups.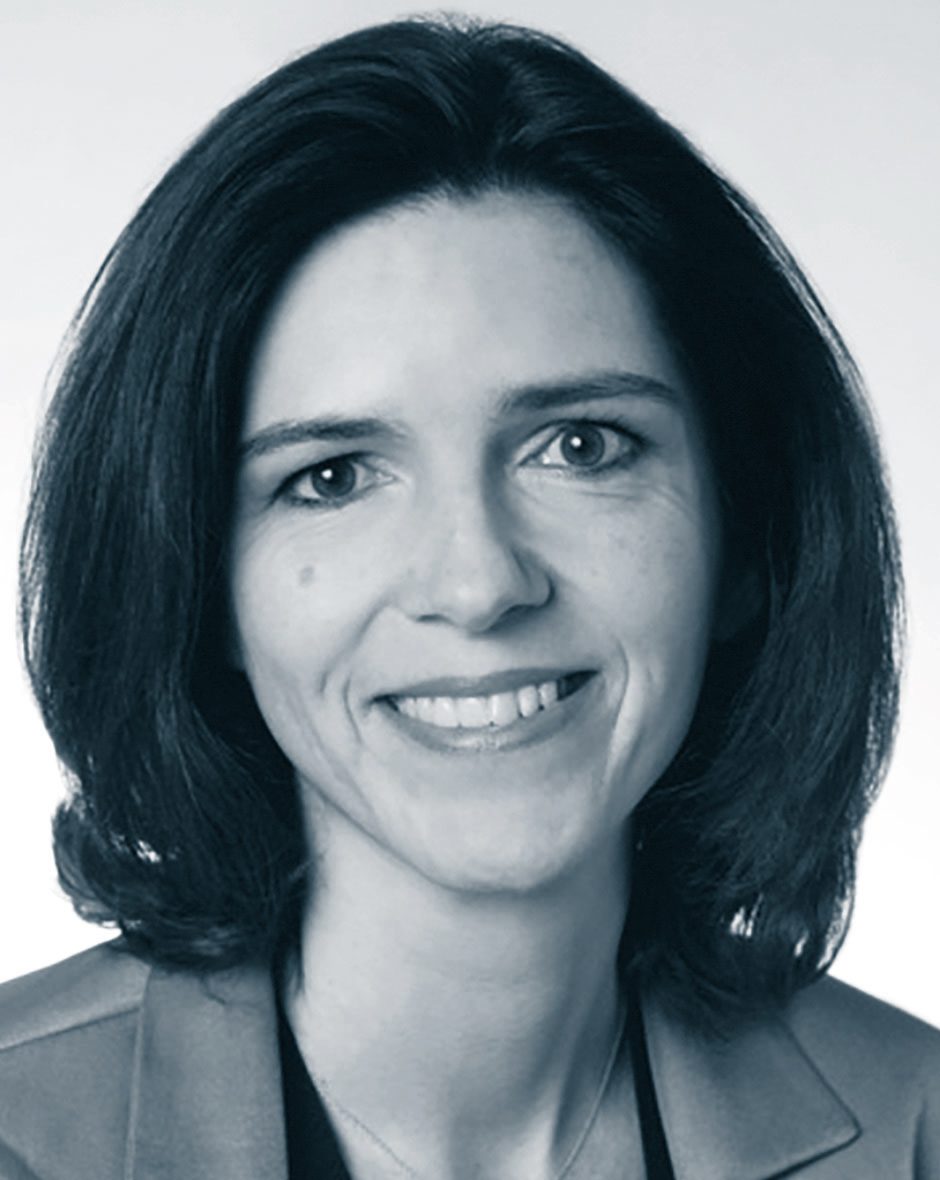 Prof. Andrea Büchler
Private and comparative law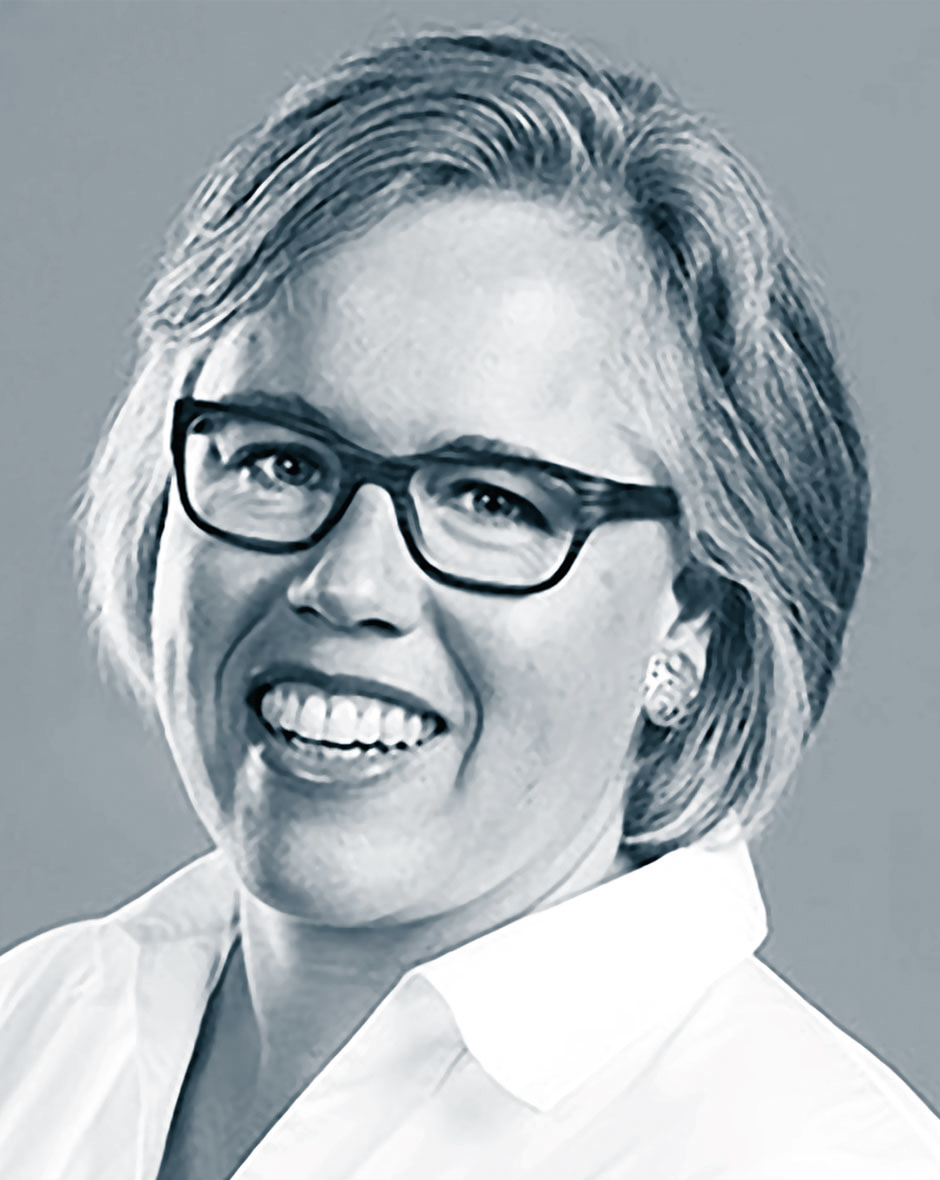 Dr. med. Susanne Driessen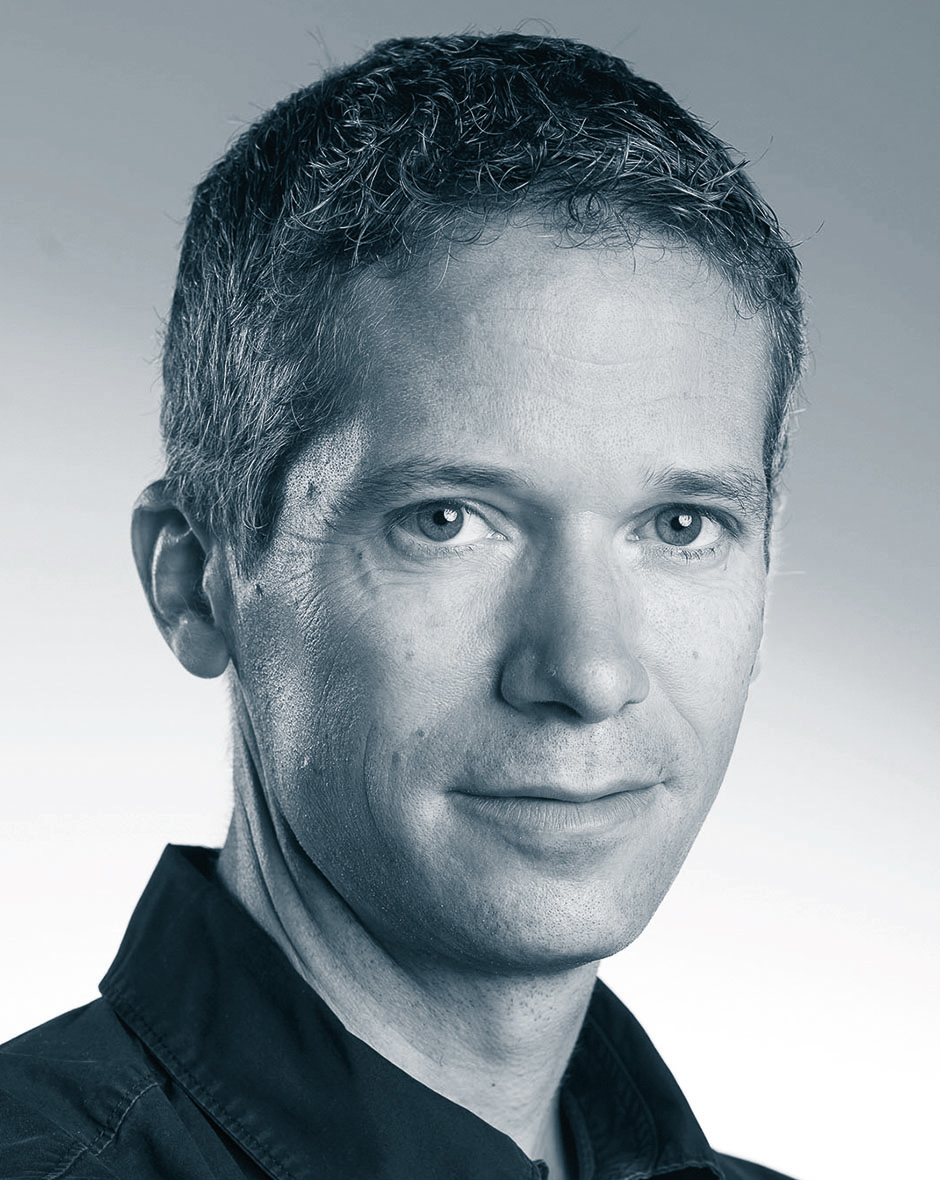 Prof. Jacques Fellay
Genomics, Clinical Science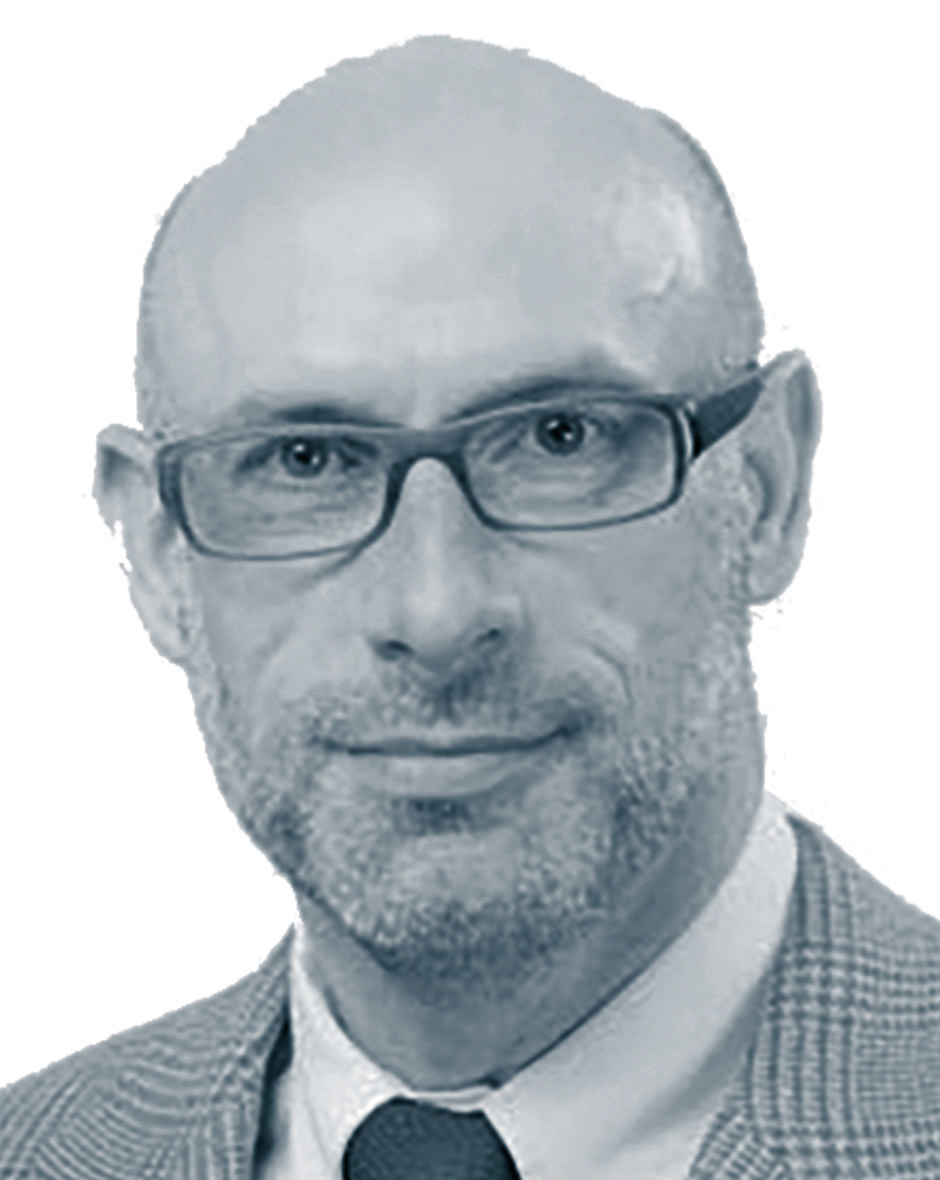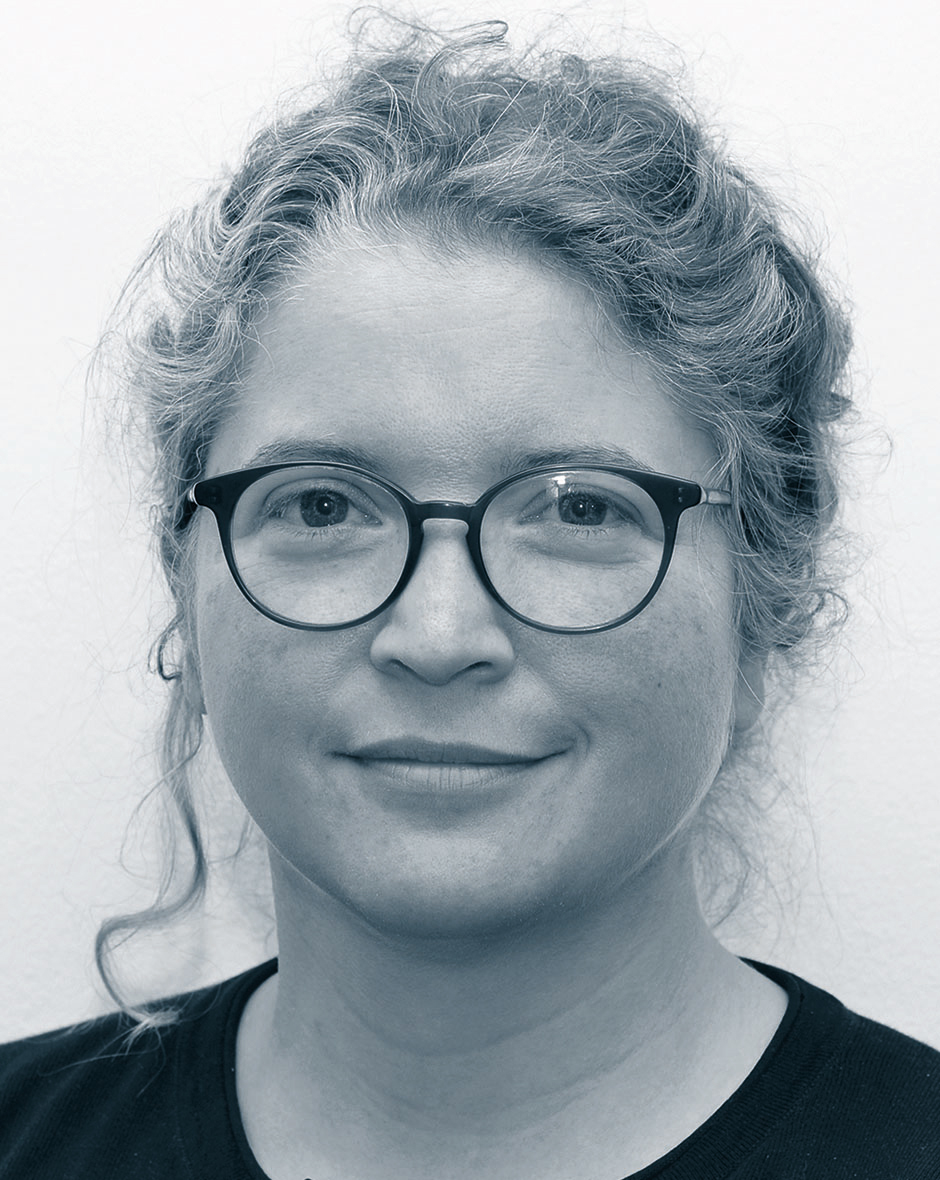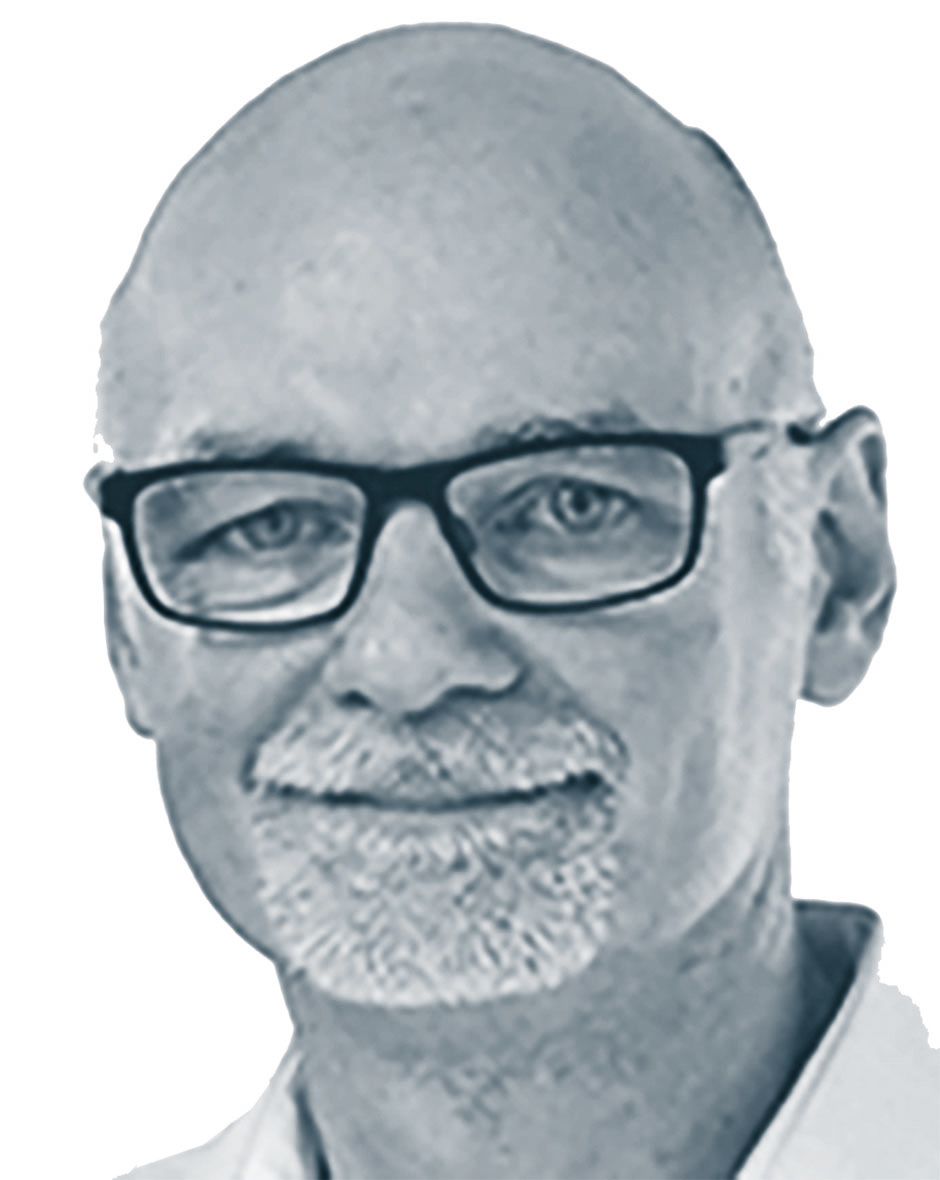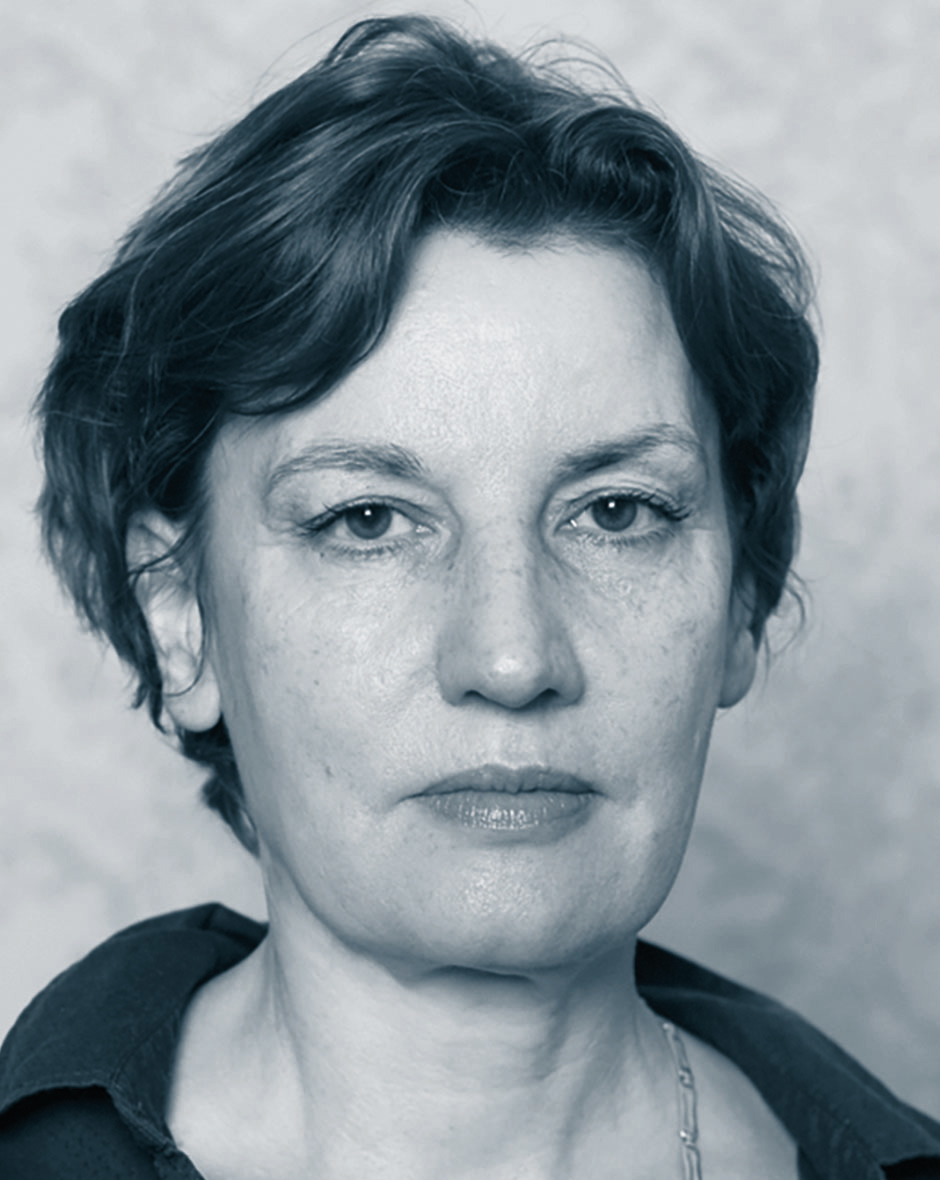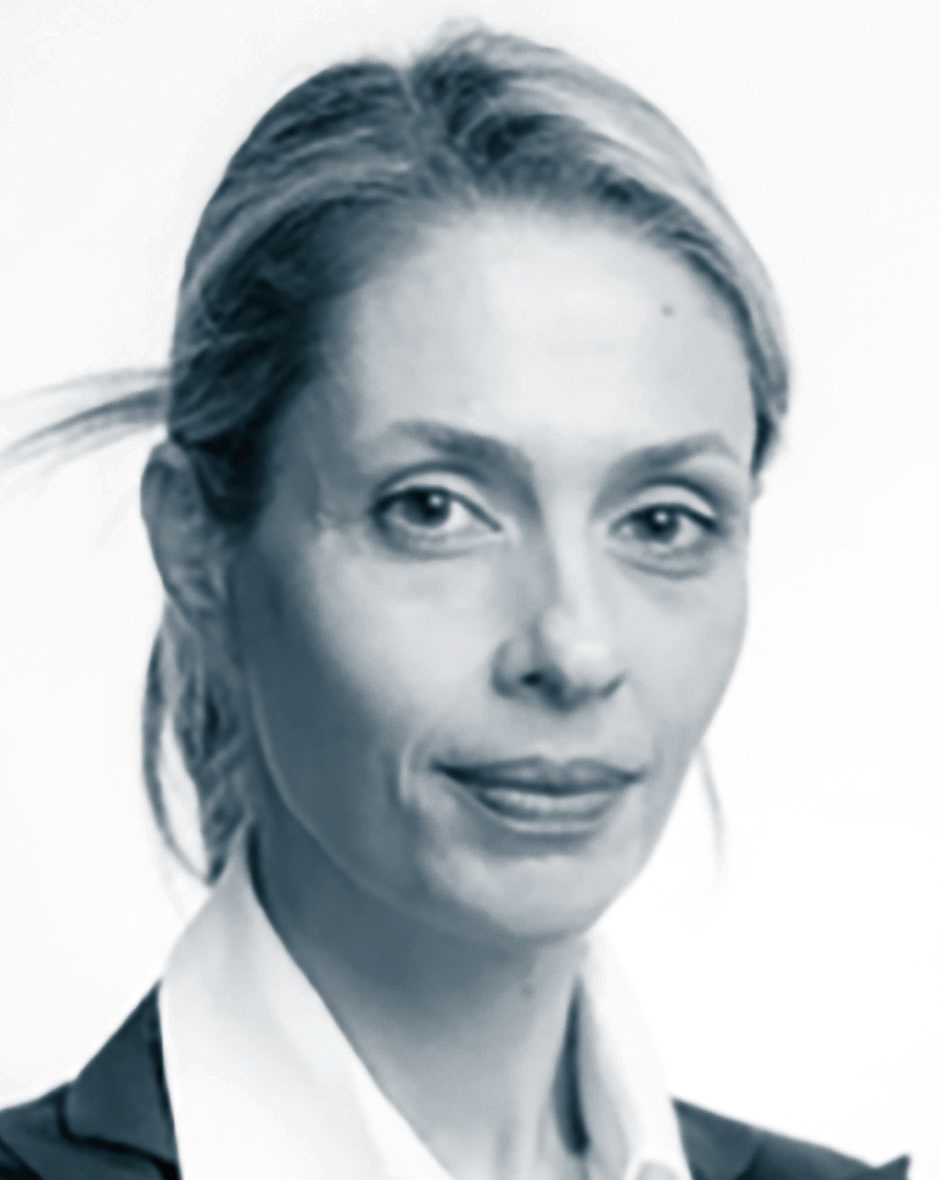 Prof. Effy Vayena
Chairperson of the ELSIag
(ETHZ)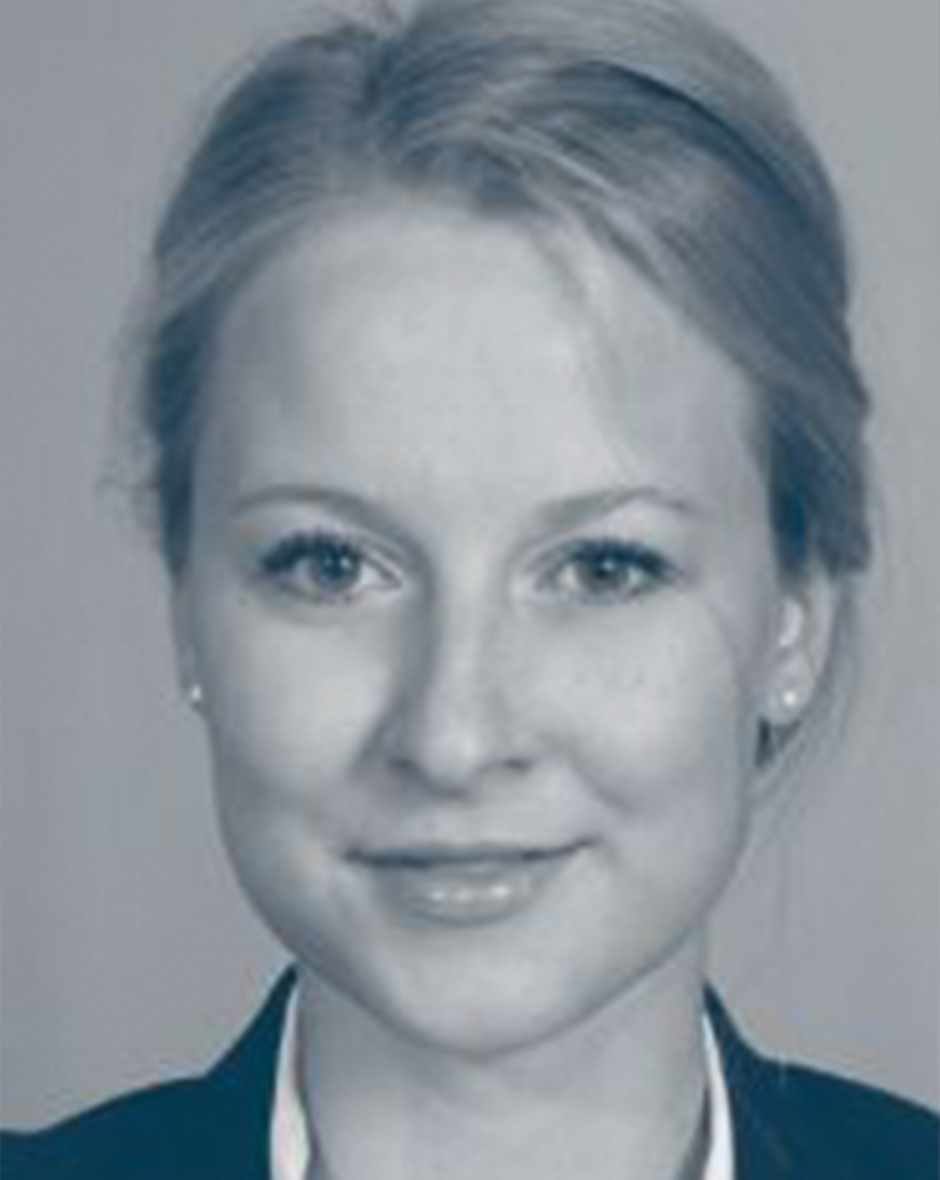 Dr. Caroline Brall
Public health ethics, research ethics, ethics education
Dr. Adrien Lawrence
Managing Director SPHN
&nbsp
Former members
Cyrill Berger, Data protection law (Office of the Federal Data Protection and Information Commissioner)
Dorothée Caminiti, Health law, bioethics, policy (ex officio)
Prof. Annegret Hannawa, Patient safety, communication science (Università della Svizzera italiana)
Ursula Koch, Patient advocacy (Krebsliga)
Thomas H. Meier, Data protection law (Office of the Federal Data Protection and Information Commissioner)
Prof. Francesco Panese, Studies of the relations between science, medicine and society (University of Lausanne)
Prof. Brigitte Tag, Health law, human subject research act (University of Zurich)
Prof. Jacques de Werra, Internet, information and IP laws (University of Geneva)