Completed projects
In 2017 and 2018, SPHN organized two coordinated calls for proposals together with the Strategic Focus Area 'Personalized Health and Related Technologies (PHRT) of the ETH-Domain.
Projects were funded in the categories of Driver projects or Infrastructure Development projects. The following projects are completed:
Driver projects
These projects are based in a concrete research field (e.g. oncology, immunology) and shall push the development of clinical data management systems in all university hospitals by testing data interoperability and data sharing principles within the whole network.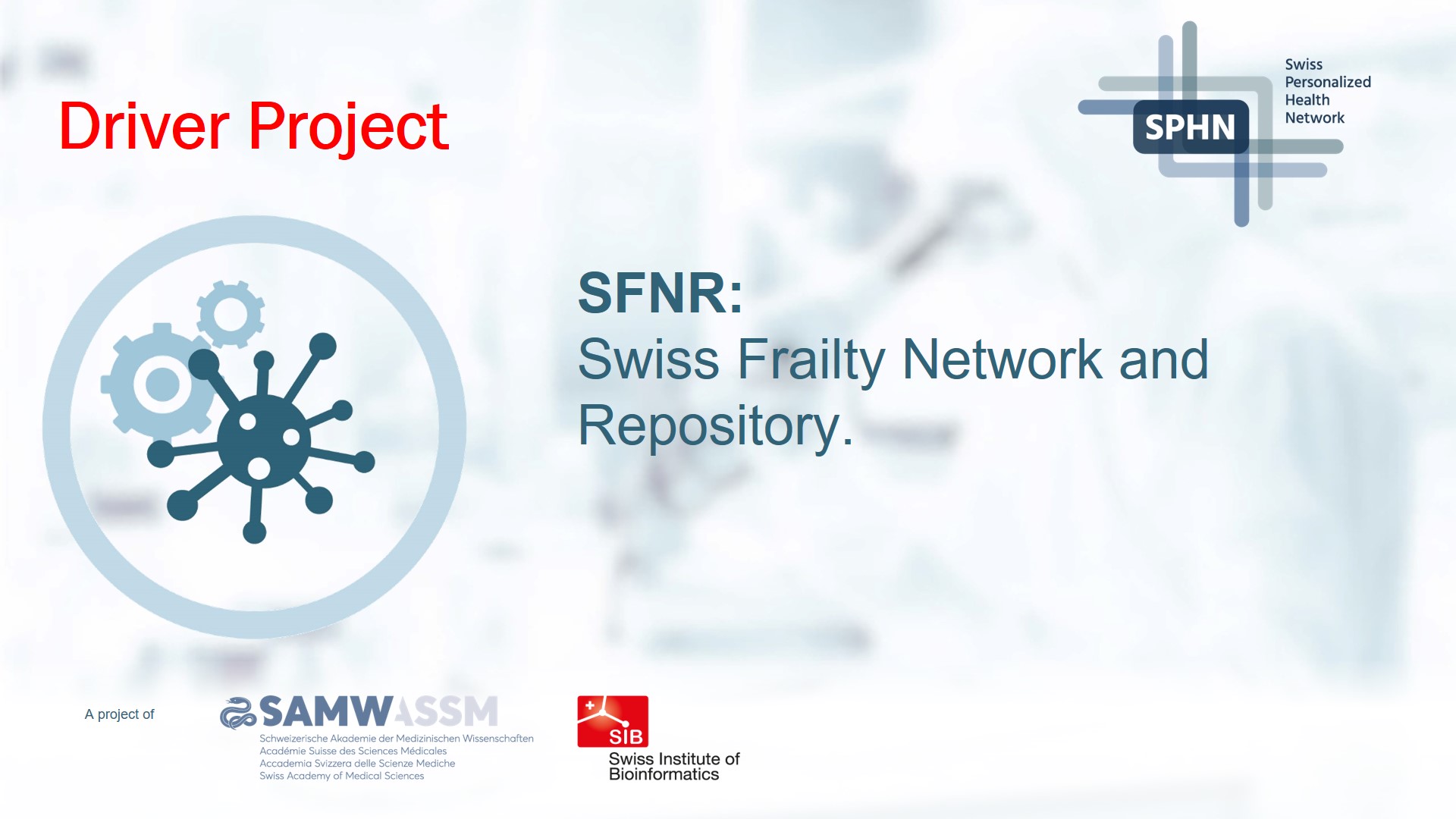 SFNR: Swiss Frailty Network Repository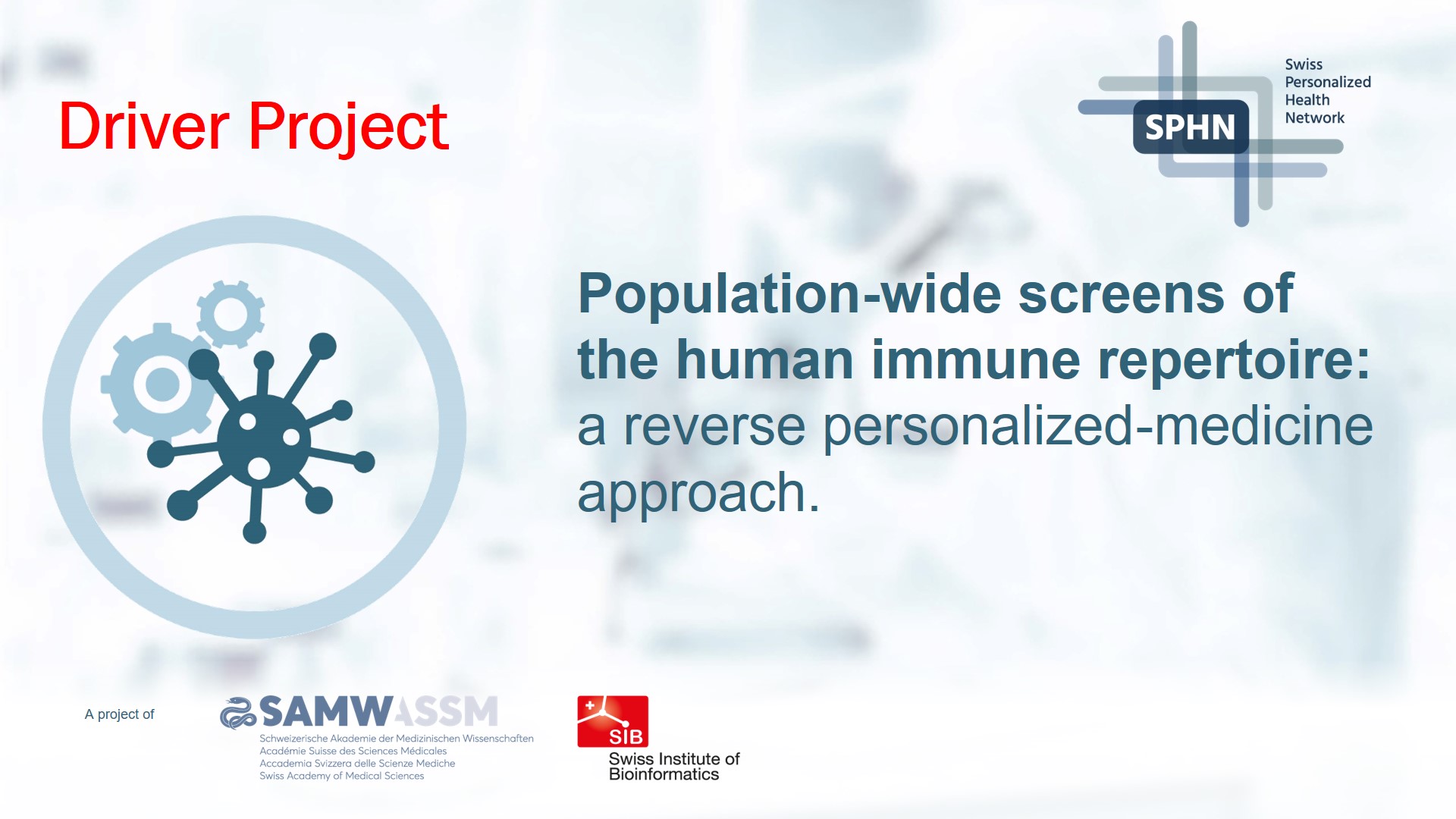 Population-wide screens of the immune repertoire: a reverse personalized-medicine approach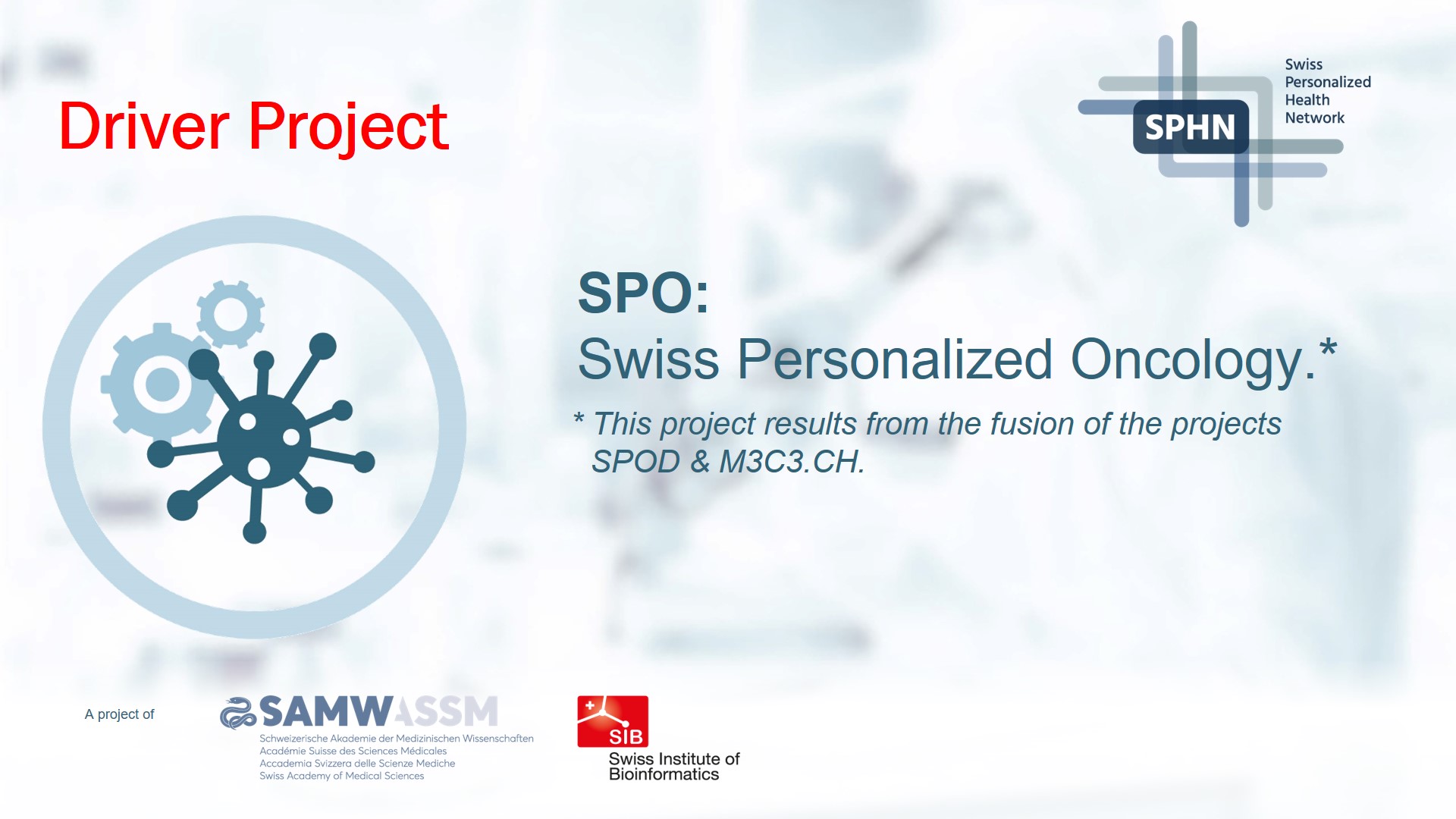 SPO: Swiss Personalized Oncology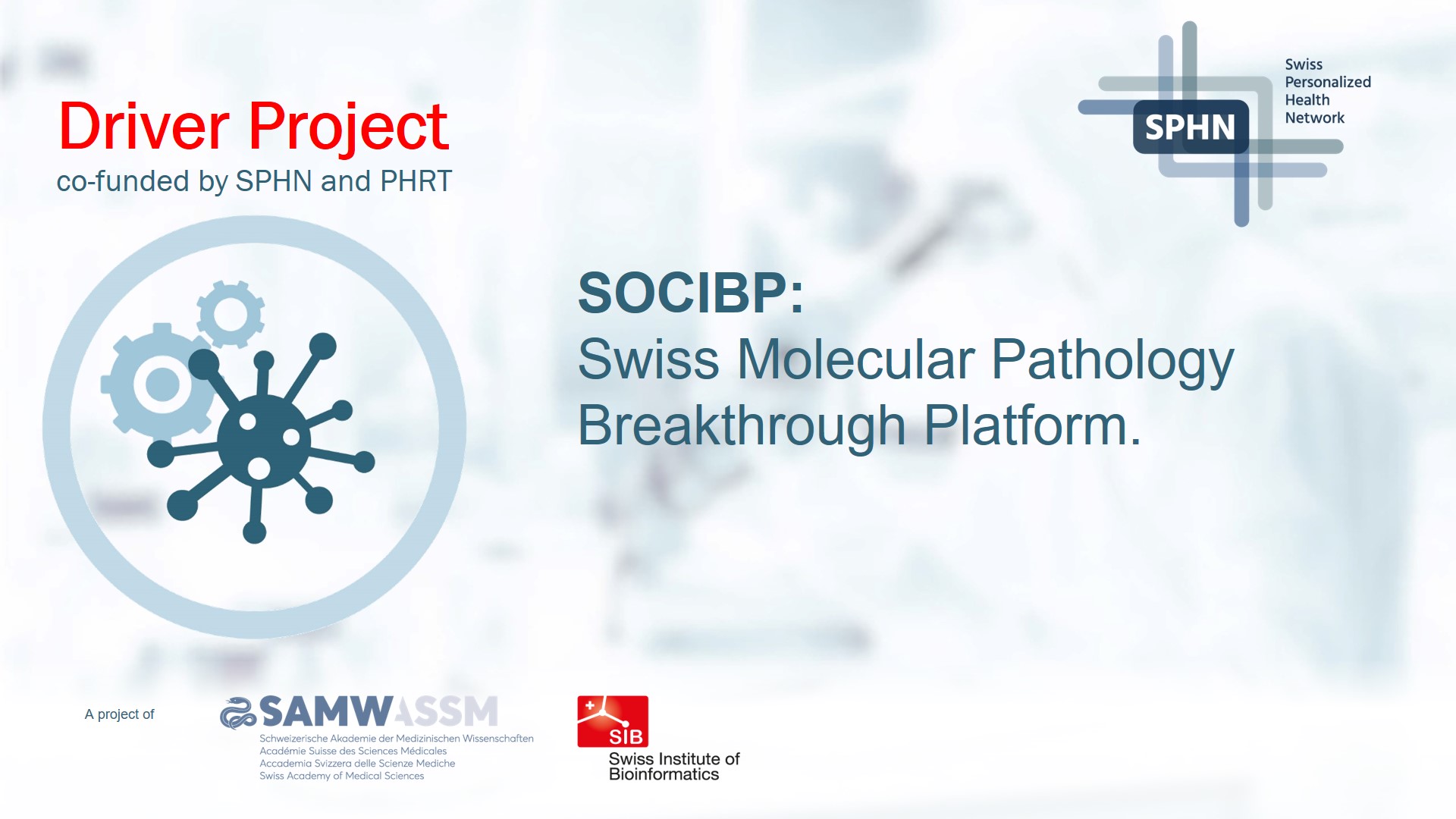 SOCIBP: Swiss Molecular Pathology Breakthrough Platform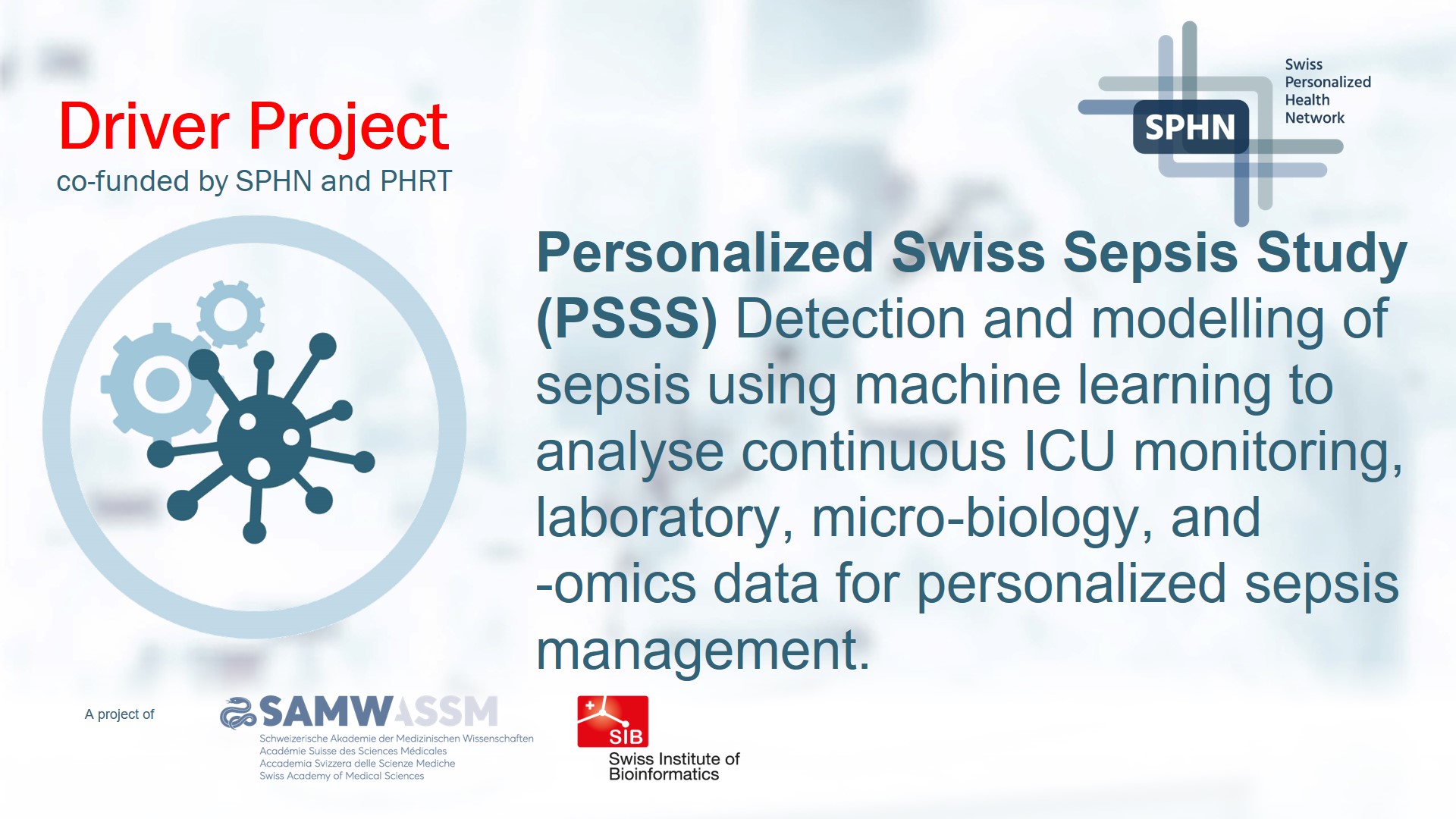 PSSS: Personalized Swiss Sepsis Study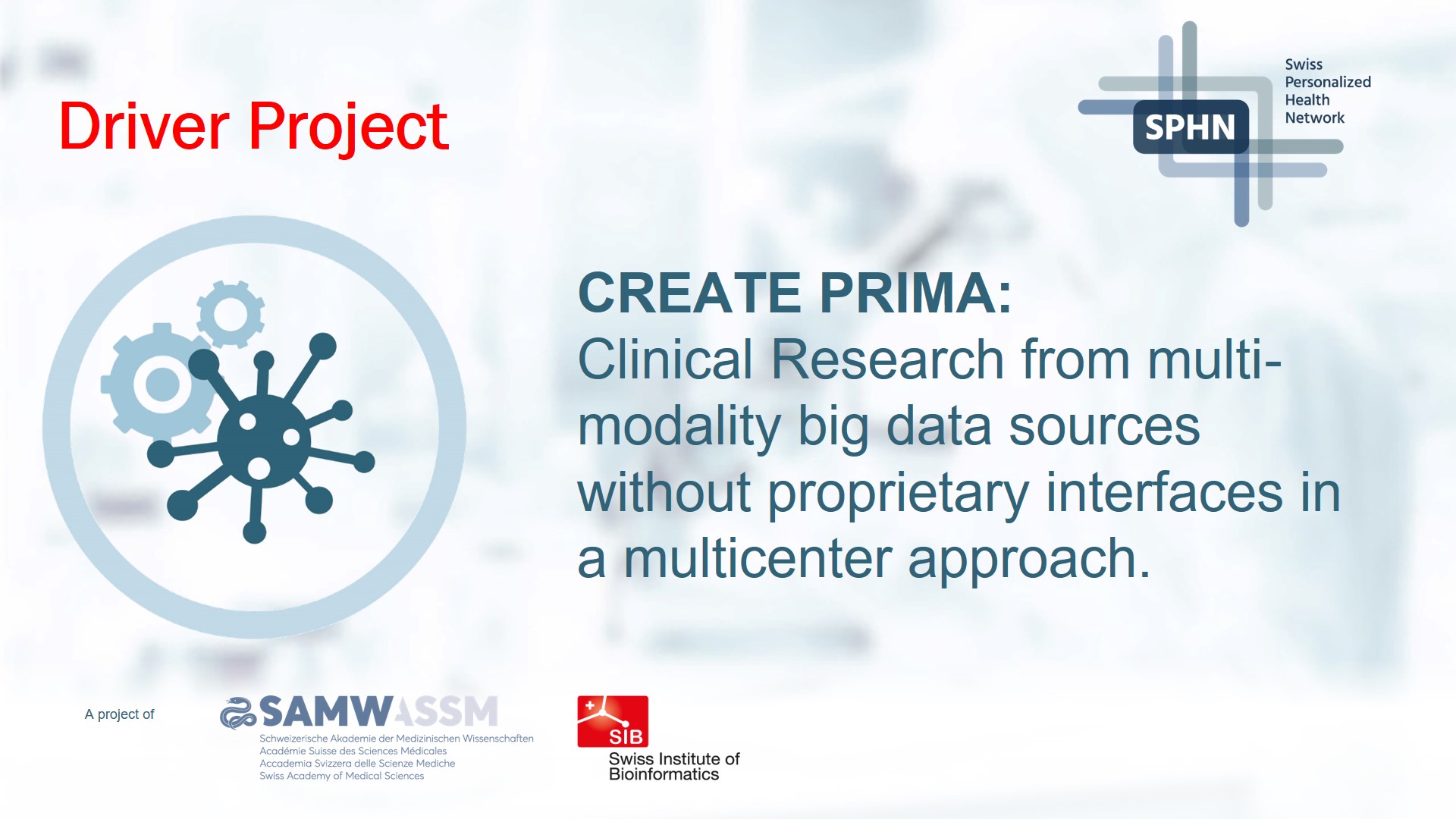 CREATE PRIMA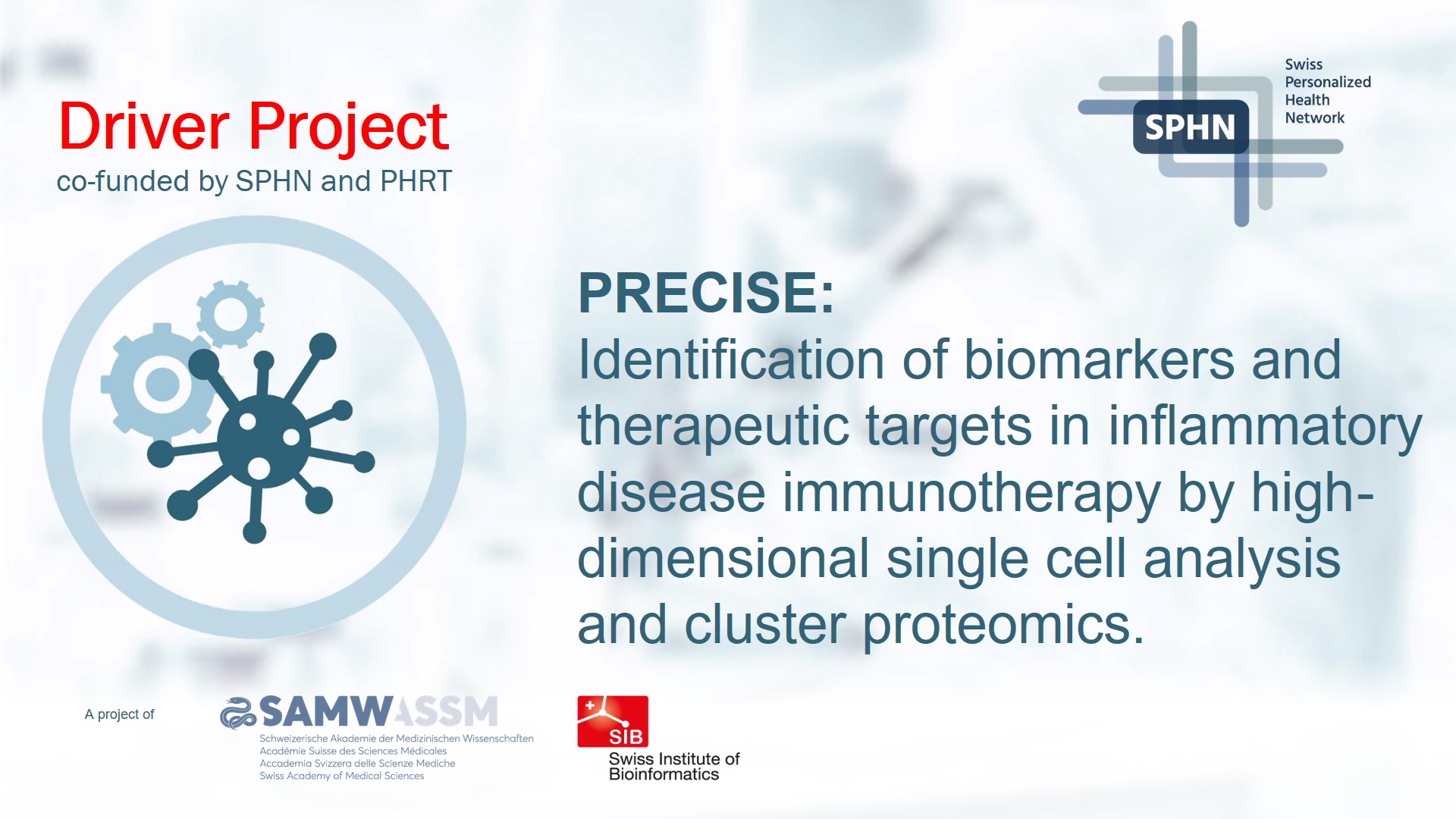 PRECISE
Infrastructure development projects
The infrastructure developments projects thrive to develop and test new technologies, methods and infrastructures for personalized health related research in connection with infrastructure implementation.