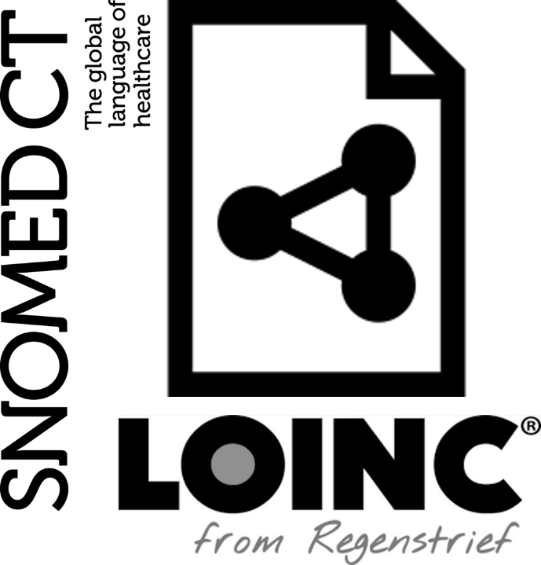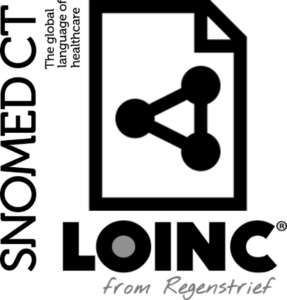 10 September 2021
Standards such as SNOMED CT, LOINC, ICD-10 and ATC provide the foundation for a common medical language required to semantically represent health data. While different medical domains in healthcare and research use diverse terminologies, SPHN provides a FAIR data ecosystem to link health data. An essential component of this ecosystem is the DCC Terminology Service. It provides SPHN interoperability framework compliant, machine-readable versions of national and international terminologies and classifications in RDF, the preferred SPHN exchange format.  
The DCC Terminology Service is available directly in the individual project spaces on the BioMedIT nodes or for download via the BioMedIT portal.  
Content included in the DCC Terminology Service 
More resources, mapping between terminologies and an automated pipeline for the production, validation and loading of new resources are in the making and will be included in the DCC Terminology Service soon. 
Learn more about the key semantic standards used in SPHN 
Read about the SPHN Semantic Interoperability Framework 
Explore the DCC Terminology service via the BioMedIT portal (accessible with SWITCH edu-ID)