When clinical data from different sources are combined for research projects, interoperability is key: the meaning of data has to be interpretable for humans and machines, and the exchange format has to be able to carry the meaning of data.
Together with industry partners, the Swiss Personalized Health Network (SPHN), Interpharma and the Handelskammer beider Basel organized a virtual workshop during which academic and industry experts examined the question of how data interoperability can be jointly improved, aiming to advance and strengthen the health data-driven research ecosystem in Switzerland.
Through a series of expert presentations and discussions, workshop participants shared their experiences and addressed needs on both sides. During break-out sessions ideas have been developed on how to jointly move forward, elaborating the subject along three subtopics, "data quality", "semantic interoperability" and "technical data exchangeability". As a result of their joint considerations and discussions, the following points were deemed most crucial to improve data interoperability and thus facilitate and promote health data-driven research for the benefit of the patient:
Enhance value of data to feed the learning health care system and enable the re-use of data for research
Exemplify the implementation and show the added value of semantically sound health data standards (example: minimal data set oncology)
Enforce the implementation of a flexible descriptive language (such as RDF) to represent and store data, as well as transform it into multiple formats based on the needs of the data consumers
Focus the joint effort on where the most value is, and develop a process of agreeing on the value definition.
---
What's next?
This workshop should be the starting point for a closer, thematic cooperation between SPHN and private industry in Switzerland. The idea of identifying pre-competitive activities and potential joint projects within the framework of SPHN was well received by all participants. In addition to these more technical activities, SPHN's advisory group on Ethical, Legal and Social Implications (ELSI) is currently developing guidelines for public-private partnerships for ethical health data access and processing. Together with the Swiss Biobanking Platform (SBP) and the Swiss Clinical Trial Organisation (SCTO), SPHN works on guidelines concerning Intellectual Property (IP) in respect to data-driven health research, respectively. Both will eventually facilitate the interaction and collaboration with the private sector in the context of Personalized Health, and set standards for such an engagement.
We are looking forward to jointly contributing to an interoperable health data ecosystem in Switzerland, strengthening data-driven research to address patients' needs more efficiently and effectively.
The presentations from the workshop are available on the SPHN YouTube channel: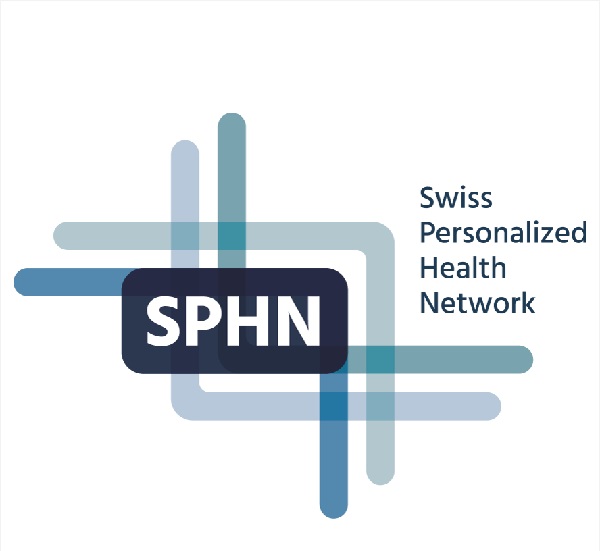 Swiss Personalized Health Network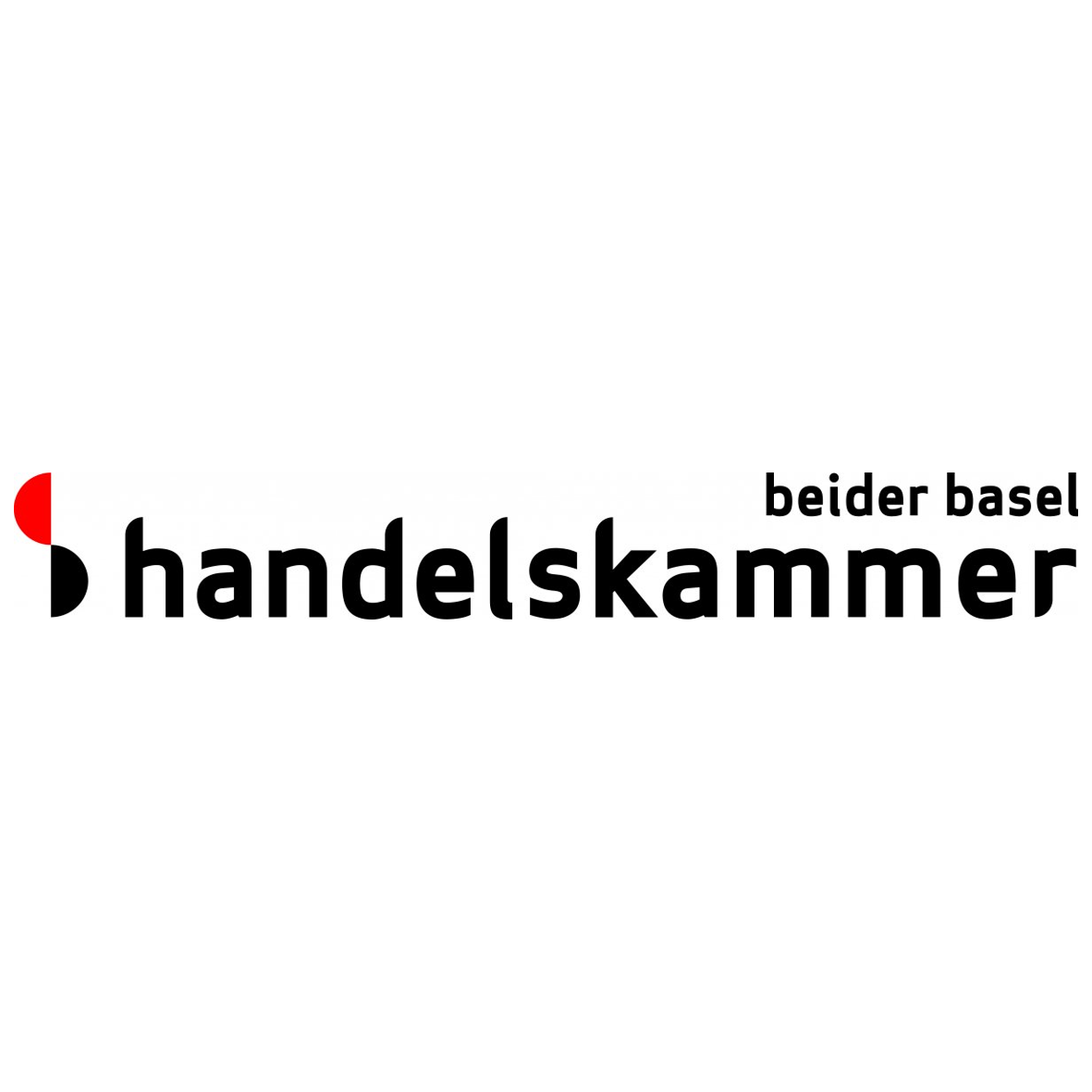 Handelskammer beider Basel