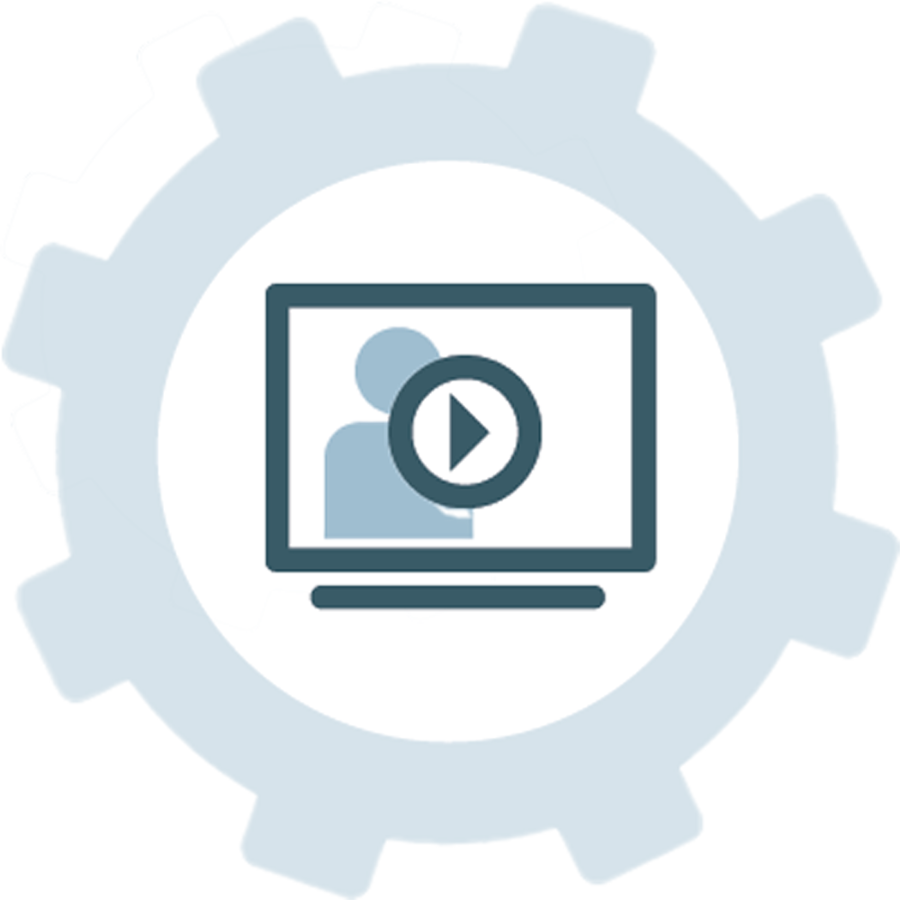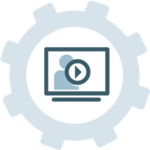 Validate Graph Data with SHACL
Delivered by: Philip Krauss and Dr Martin Zablocki, Trivadis - Part of Accenture, in conjunction with the PHI Data Interoperability Team 
This training offers an insight into SHACL, a W3C recommendation for validating RDF graphs against a set of conditions. After the training you will be able to:
Validate an RDF data graph against a set of constraints expressed in SHACL.
Understand the possibilities and limitations of validation with SHACL.
Perform SPHN SHACL validation in GraphDB, and interpret a SHACL Validation Report.
Use and understand the SHACLer tool.
Following the FAIR principles (Findable, Accessible, Interoperable and Reusable), the SPHN Data Coordination Center (DCC) is developing a decentralized infrastructure to enable collaborative research by making the meaning of health-related data understandable to both humans and machines. The SPHN Interoperability Framework is based on a strong semantic layer of information (SPHN Dataset), and graph technology for the exchange and storage of data. The SPHN RDF Schema is the technical representation of the SPHN Dataset, compliant with the FAIR principles, and can be extended by the individual projects according to their needs. Ensuring data quality is of utmost importance for high-quality research. To facilitate quality control and compliance with the SPHN data specifications at the data provider level, the DCC offers a set of Shapes Constraint Language (SHACL) rules that can be executed on the data graphs before sharing them with the researchers. The DCC SHACLer tool enables quality control of project-specific data specification by automatically generating SHACLs using the project's data schema. This also facilitates to review new project specifications and ensures harmonized data delivery from all sites.
Training Content
1. Introduction to SHACL - Shapes Constraint Language (06:26)
2. Shapes in SHACL (19:14)
3. SHACL Core constraints (26:50)
4. SHACL Core constraints used in SPHN (29:12)
5. SHACL validation report (37:04)
6. Hands-on examples with GraphDB (43:48)
7. How to use the SHACLer (59:56)
8. References (01:07:59)