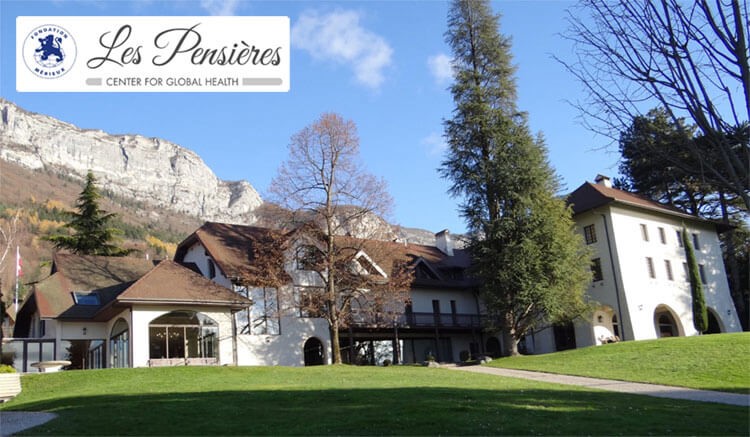 The LOINC Conference
Date: October 24-27, 2022
Venue: Les Pensières Center for Global Health, Annecy, France and Online
Join LOINCers from around the world at this event dedicated to LOINC and interoperability. The LOINC Conference combines educational workshops, community presentations, and public LOINC Committee meetings. Supported by bioMérieux, the 2022 LOINC Conference will be held at the beautiful Les Pensières Center for Global Health in Annecy, France.
A day devoted to LOINC learning: New this year is an entire day dedicated to educational sessions led by the LOINC experts at Regenstrief Institute. This first day of the conference will serve to provide a framework for newer users and bolster foundational LOINC knowledge for our advanced users. There will be sessions on creating LOINC submissions, use of LOINC in FHIR, and demonstrations of available tooling.
Engaging presentations: Various members of the LOINC community will present their work around implementation of the standard in a series of sessions across multiple tracks.
Productive committee meetings: Everyone is welcome to attend the public meetings of the LOINC Committee. Together we will discuss current issues and review recent developments in LOINC.